What problems does PushPanel solve?
"Once released your clients can see an update button in their WordPress. So no need for the manual updates of a product or using FTP."
"You have to patch up your WordPress site due to security threats or plugins incompatibility."
"You have to get a new developer every time you need to make updates on your website."

Eliminate the risk of change
Do not be afraid to make changes in production, when always you can rollback your changes. Once your project is built, it makes sure it works so your fear that you damage your website goes to a minimum.

Eliminate downtime
No need to make FTP updates, all your work is going to be updated via our API in seconds. Your website does not to be switched off for hours when an update is happening.

Reduce extra work
Our platform cares about your code standards, underlying security, and code quality. As a developer, you got all suggestion about developing a project.

Secure your work against data loss
PushPanel stores all versions of your software, it is easy to go back to the previous version. We keep your data secure, and you can access it anytime you need to.
Why PushPanel?
Themes and Plugins
Work remotely on the delivery of your WordPress themes or plugins as projects.
Automated package build
Build automation generates the final package of a theme or a plugin. It creates the zip file ready to be deployed.
Release management
When your code is ready – release the latest version. When it fails – there is a rollback action.
Strict Coding Standards
Private code repository
Provides security and stability of a project with shared access management and backup functions.
Plugin & Theme updates
Once released your users will see an update in their WordPress. No more manual code updates or using FTP.
Code review
Many developers can work at the same time and you can review all code changes.
Changelog
Every code commit is saved with a changelog. It will be included in the latest version description automatically.
What PushPanel does?
Pushpanel.io is a DevOps platform for building plugins, themes and child themes for WordPress. The system is built to have as simple as possible process of delivering work to your websites. In this process, we aim that your final code is optimized and fulfill WordPress coding standards by eliminating most common developer problems. We guide you to deliver the best possible product for your selected websites. Your plugins and themes produced using our platform are compatible with the official WordPress repository. We keep all versions of your plugin/theme so you can rollback release to any version that was produced in the past. To shorten the development cycles the platform reduces the time between committing a change to your WP theme and the change being placed into normal production.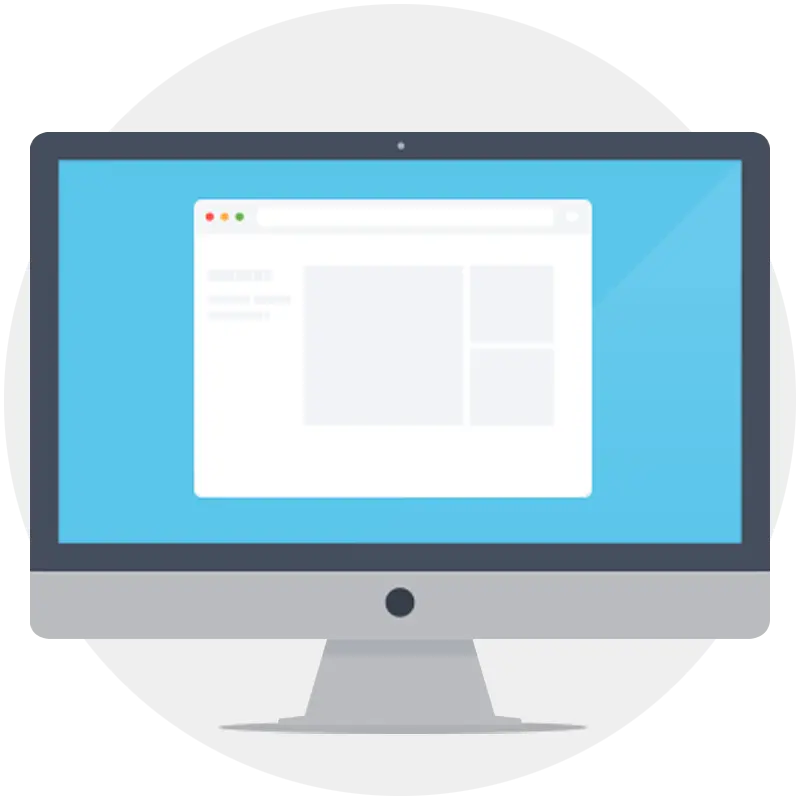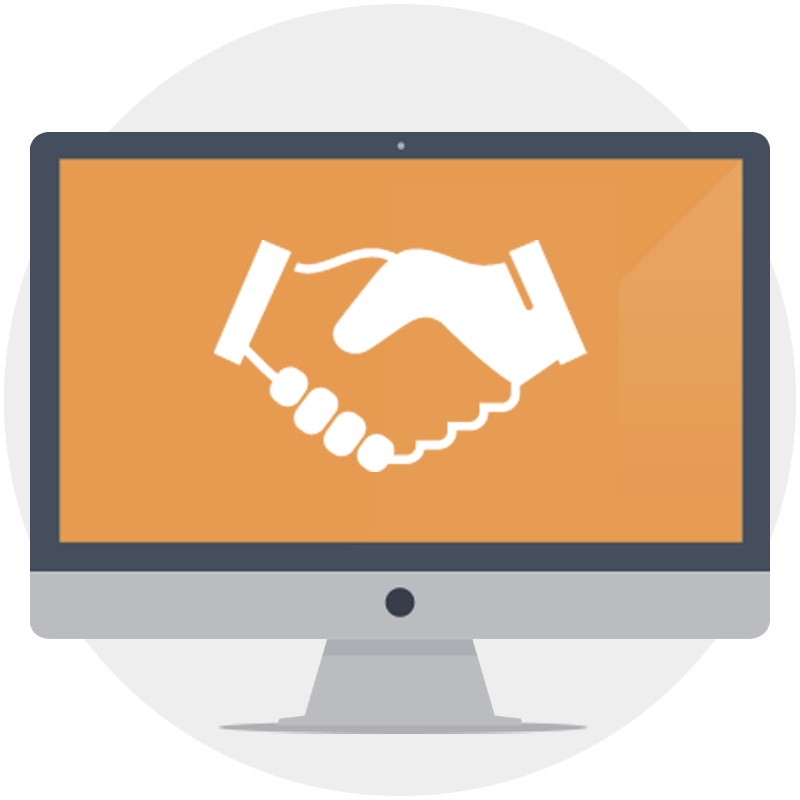 How it works?
Our process is very simple, and it has 3 steps. First, the developer commits a code. The repository is making initial code checks and if it is fine it moves it to the next step. Building a plugin or theme is happening in the background every time a developer introduces a change to the code. The build process is doing optimization and more testing steps before final zip file will be created. Once it is done we start the release process. A developer gets a development version of a plugin or theme for testing. A manager can release a product using an admin panel or set up automatic updates after each deployment. Your websites will receive notification about new plugin/theme version ready to be updated inside the CMS. No more uploading plugins or themes manually through FTP. Everything is happening automatically.
How easy PushPanel is?
Create a Project
We offer secure code repository based on subversion, git or mercurial repository. We allow only the valid code to be committed.
Deliver a code
We pull your code from the repository and create a zip package of your plugin. We do a number of tests, optimizations and security scans.
Push Update to Client
Your zip gets into a plugin/theme repository where you have the release control over your product. Once released your clients will see an update button in their WordPress. So no need for the manual updates of a product or using FTP.
Technologies and Partners